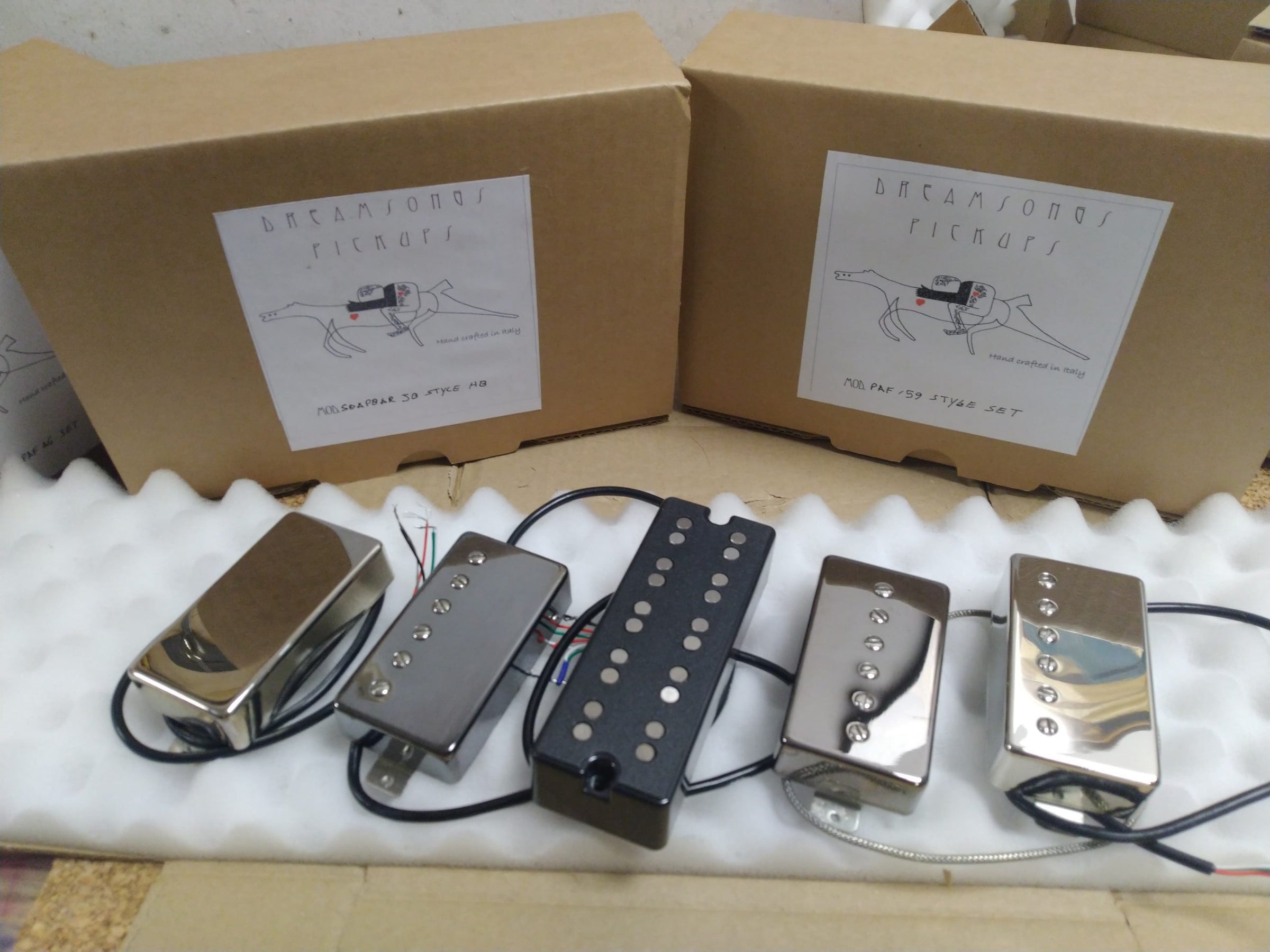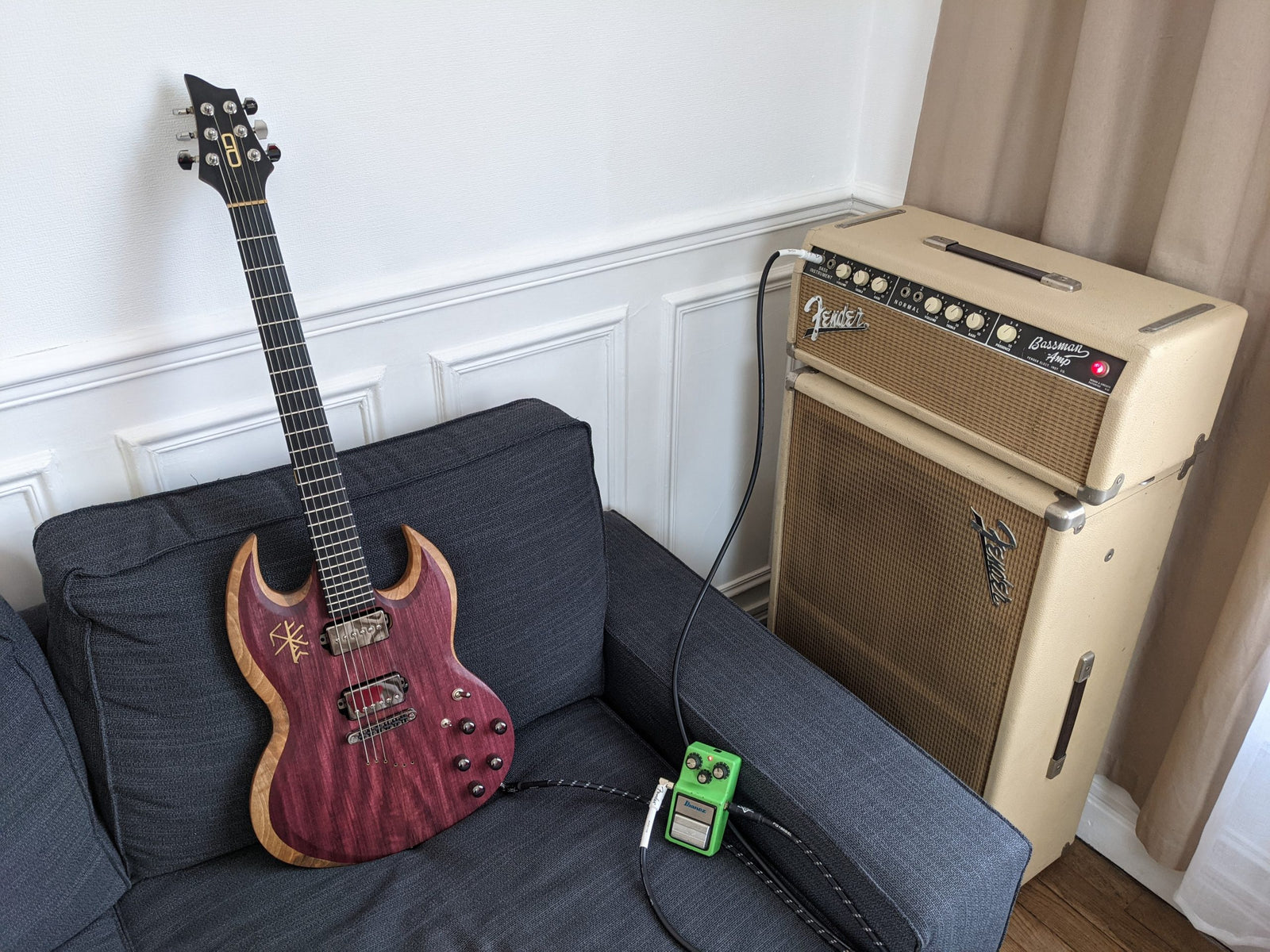 OUR PARTNERS AND PEOPLE WE LOVE
The De Leeuw Guitars philosophy: uncompromising instruments that respect our values
We are lucky enough to have a "passion" profession. That's why we wanted to share with you a list of people related to our universe. Whether it is:

• Partners

• People or companies of which we appreciate the work

• Youtube channels

• Musicians
DREAMSONGS PICKUPS
Italian craftsmen with whom we share the love of work well done. They offer a complete range of handmade pickups.

Enough to equip good guitars and good basses.

We like them !
STUDIO BRUNO COHEN
Thanks to him, we have all the beautiful photographs of our instruments. A photographer full of talent and who doesn't only photograph guitars.
The Guitar Channel
A real "Netflix" of the guitar!On his subscription channel, Pierre Journel offers interviews, reviews, tests, a teaching page, etc.Backstage" subscribers will even have access to the Paris showroom and the "equipment tour".
DESS ÉQUIPEMENT
A whole range of intelligent and powerful products allowing you to make the most of your favorite equipment.

You will find switches, midi controllers, power supplies, cables...

Go and see who they work with and you will understand that it is serious.
SAVAREZ
French electric guitar strings!
They have been making strings since 1770. So they know what they are talking about ;-)
Of course they don't only make strings for electric guitars (considering the age of the company, you can imagine).
Our instruments are assembled with their strings.
Midgnight Burst
Since 2016, this band from Lyon puts all its rock/blues energy at the service of our ears, and we like it.
Moreover, Nikk and Stan come regularly to test our instruments and make you listen to them in videos.