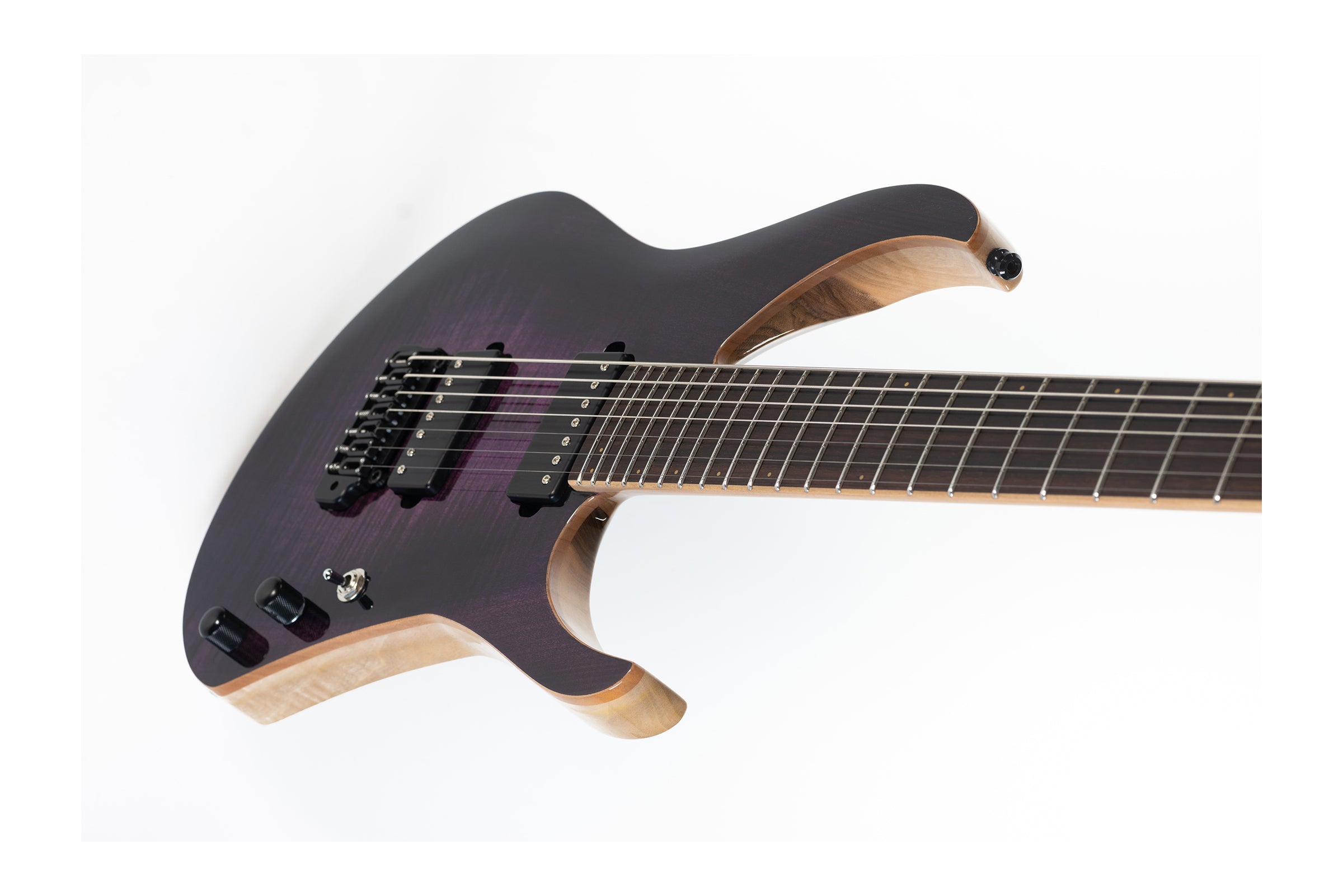 Because sometimes 6 strings are not enough!
MS7... THE 7 STRING VERSION OF THE MS SERIES
The " Modern Strat " is also available in 7 strings, while keeping its ergonomy. In short, we will not repeat the story, but 7 strings with the comfort of a MS, you should quickly get used to it.
The wood always highlighted
As much as possible, we always put the woods first. The MS7 is no exception to the rule. You can have an extra deep B and still look great!
(And there's nothing to stop you from open tuning).
IDEALLY PROFILED NECK
When you have 7 strings on a neck, it's better that it's smartly shaped. It's a through neck, of course. It keeps the comfort and the access to the high notes of the MS models.
BRIGHTNESS AND SUSTAINABILITY
We propose you wood assemblages which allow you to combine brightness and sustain, because you have the right to keep precision as well in clear sound as with a big saturation.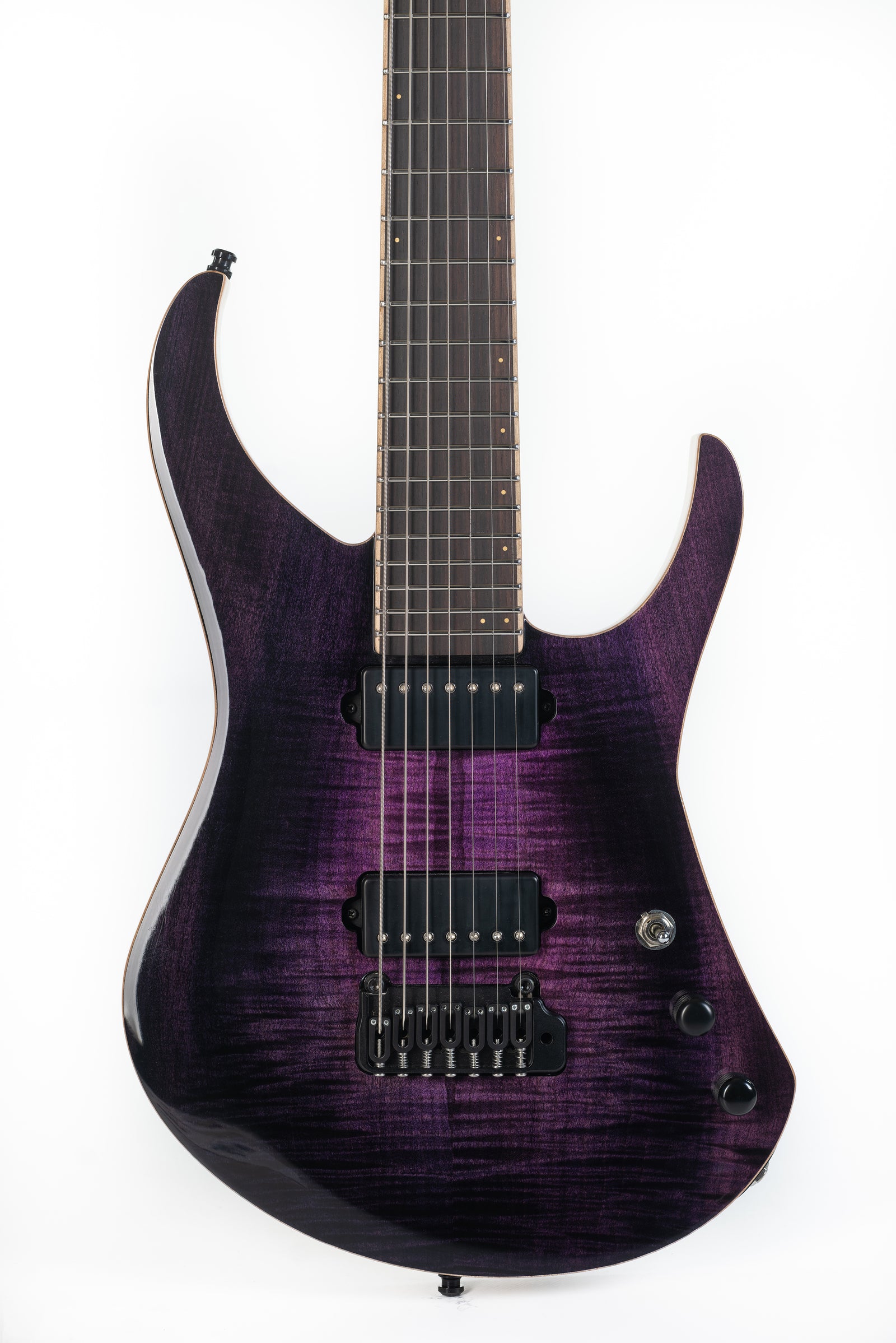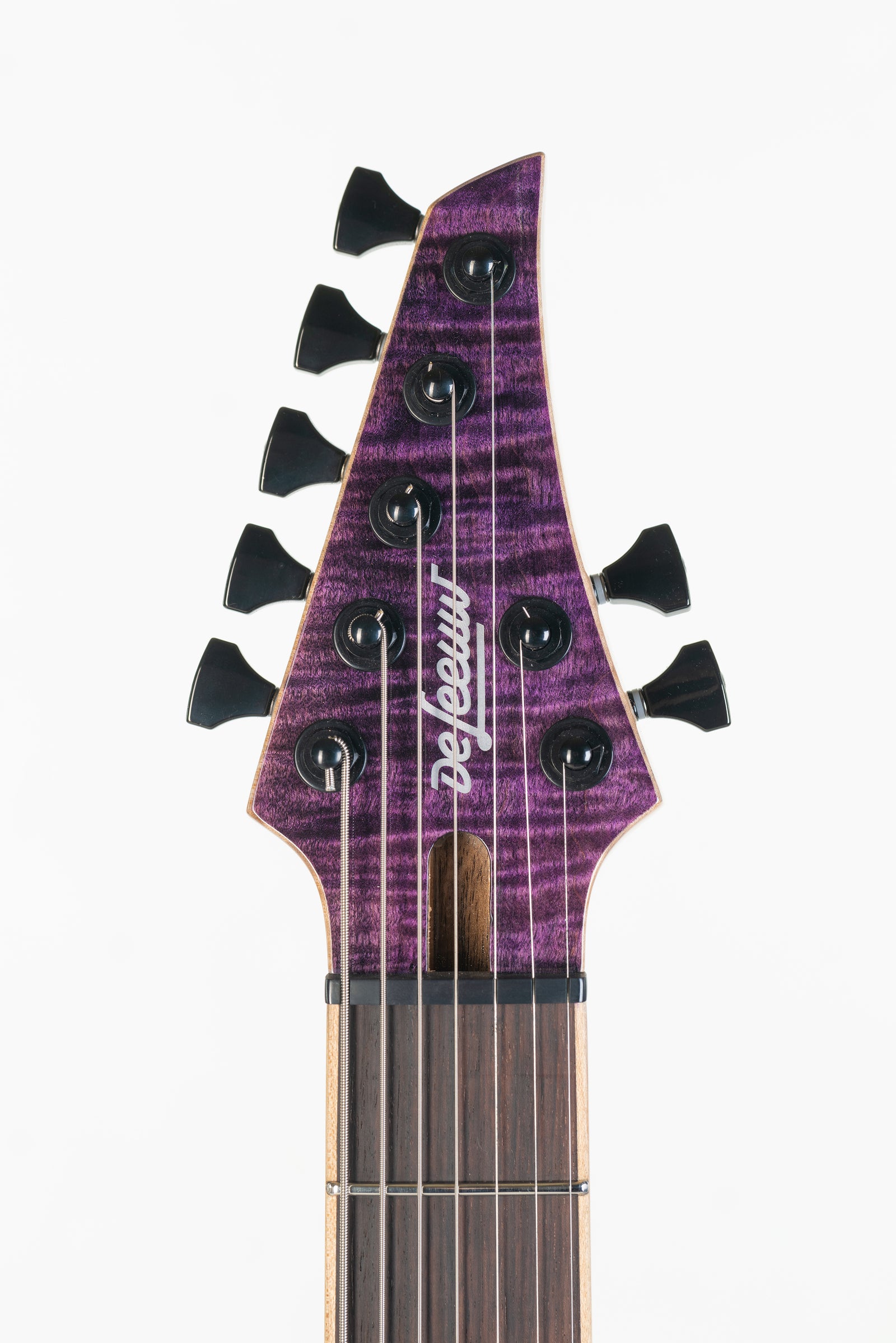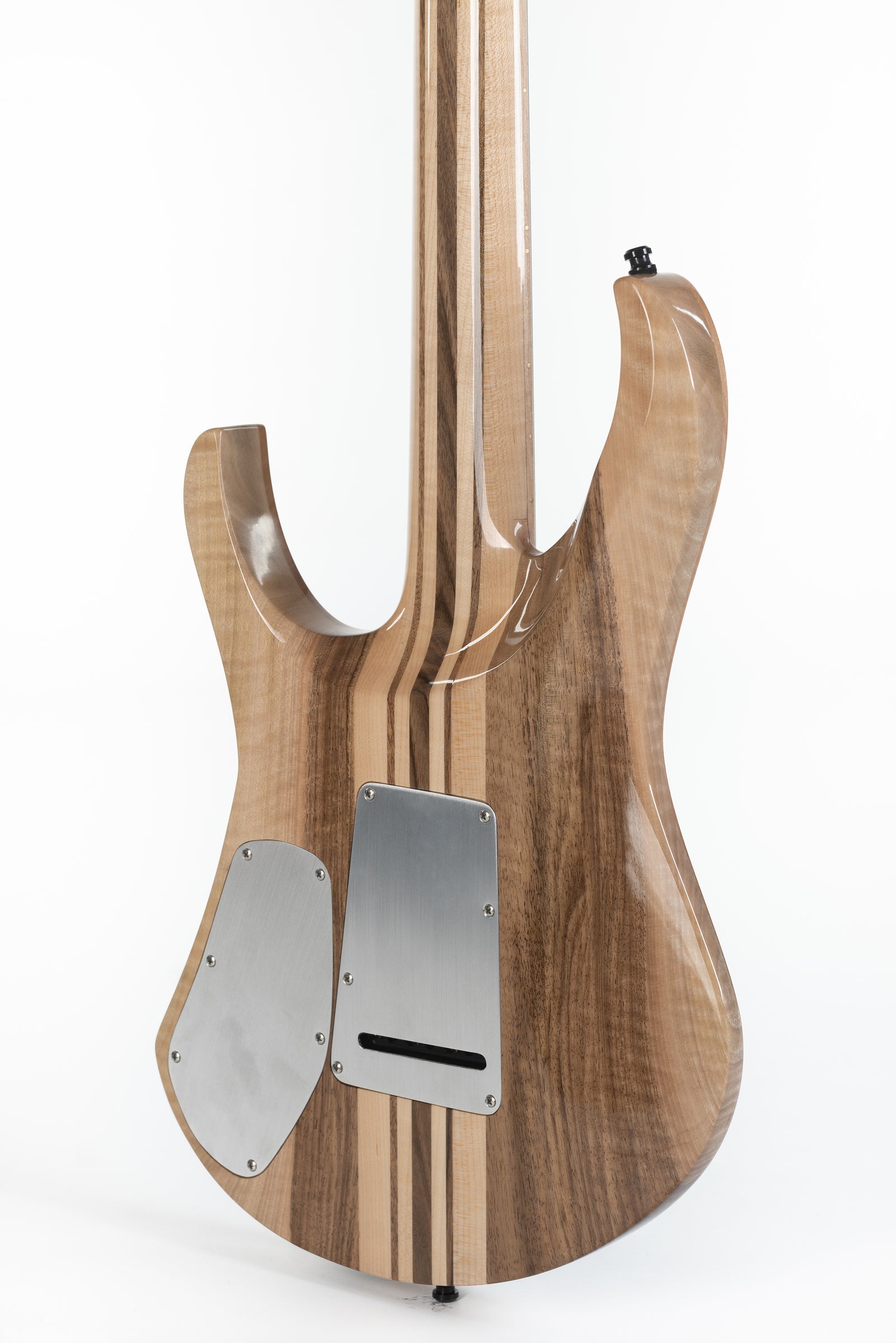 The MS7 - from our modern Series
Learn more, try it or order it?